A new topic with photos from the shipyards...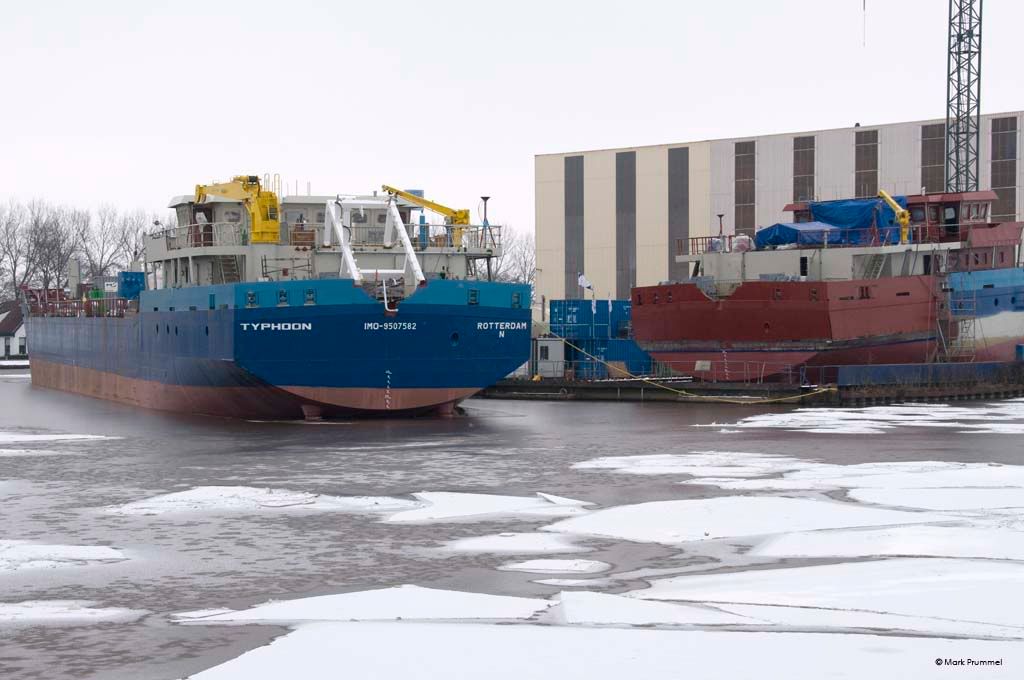 The Chemgas-sisters Typhoon and Twister under construction at Groningen Shipyard in Waterhuizen, located in the Northern Netherlands.
The Twister was after her launch towed to the former Bijlholt shipyard in Foxhol, where she's fitting out. Twister will be towed to Delfzijl for seatrials on 07-12-2010.